Adventist College of Nursing and Health Sciences » Nursing schools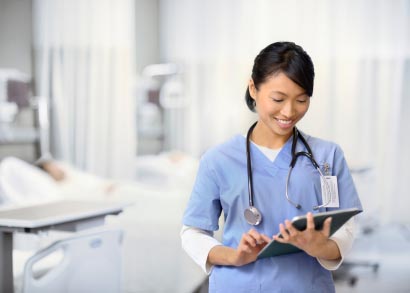 Nursing Schools
Government Nursing Schools
| | |
| --- | --- |
| MOH Nursing Colleges | List of Government Nursing Colleges from the Ministry of Health – select Kolej >> Kolej Kejururawatan from the menu |
Private/University Nursing Schools
Click on any item to view details.
Note that only the first 20 items are displayed, press on Page 2 to display more items.
Use the search box to filter by location (city, state) or any keyword
Adventist College of Nursing and Health Sciences
Work
488B-07-01/02, Midlands One-stop (Level 7)
Burmah Road
Georgetown
Pulau Pinang
10350
Malaysia
work
Work Phone
:
(+604) 226 1566
work
Work Fax
:
(+604) 227 0566
work
fax
Work Email
:
[email protected]
INTERNET
Website
:
www.pah.com.my/acn
Background
Upon approval by the governmental authorities in October 1992, Penang Adventist Hospital established the Adventist College of Nursing and commenced offering a Three-year Diploma Nursing program in September 1993. In September 1994, offered the 15-month conversion program to convert the existing nursing aides to assistant nurses. A total of 3 batches of assistant nurses were trained. Thereafter the conversion program was stopped and replaced by the 24-month Assistant Nurse Certificate Course which started in January 1998.
Since its inception, the college has been committed to educating knowledgeable, competent, and compassionate nursing professionals for more than a decade. There are more than 600 alumni employed in a variety of health care positions throughout the country as well as abroad. With the educational programs, a long-standing tradition of providing quality health care education in a hospital setting continues.
The college has been renamed the Adventist College of Nursing and Health Sciences (ACNHS) from January 1, 2011. The ACNHS is proud of its excellent reputation for preparing graduates to pass national licensure examinations and to practice as registered nursing professionals.
Suggest a link, Report Dead or Broken Links