Murni Nursing College » Nursing schools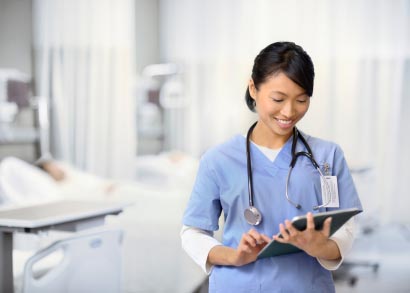 Nursing Schools
Government Nursing Schools
| | |
| --- | --- |
| MOH Nursing Colleges | List of Government Nursing Colleges from the Ministry of Health – select Kolej >> Kolej Kejururawatan from the menu |
Private/University Nursing Schools
Click on any item to view details.
Note that only the first 20 items are displayed, press on Page 2 to display more items.
Use the search box to filter by location (city, state) or any keyword
Murni Nursing College
Work
PT 12911 Persiaran Pusat Bandar Putra Nilai
Nilai
Negri Sembilan
71800
Malaysia
work
Work Phone
:
+606 794 2488
work
Work Fax
:
+606 794 2491
work
fax
Work Email
:
[email protected]
INTERNET
Website
:
http://www.murni.edu.my/
Background
The establishment of Murni Nursing College (Murni) is traceable to the Az-Zahrah Islamic Medical Centre located in Bandar Baru Bangi, Selangor. Murni was officially formed on 1 July 2003 by its founder Ridzwan Shoib and Abdul Rahman Mt Dali.
Murni started its first academic session on 24 August 2004 with Diploma in Nursing programme. The establishment was further accelerated after an MOA signed between the college and the Ministry of Health Malaysia in February 2005. Through this agreement, the government provides facilities for students' clinical practice in three (3) government hospitals namely Hospital Tuanku Fauziah, Kangar, Perlis, Hospital Sultanah Bahiyah, Alor Star, Kedah and Hospital Sultan Abdul Halim, Sungai Petani, Kedah.
As the organization grow, Murni has relocated its operation and campus to a new site where more opportunities for expansion can be explored. Therefore, on 25 December 2005, Murni has created a new foot print in Bandar Putra Nilai, Negeri Sembilan with a new vibrant vision and mission.
Suggest a link, Report Dead or Broken Links