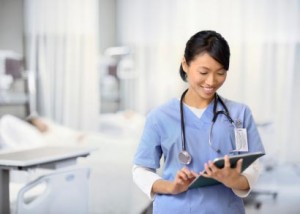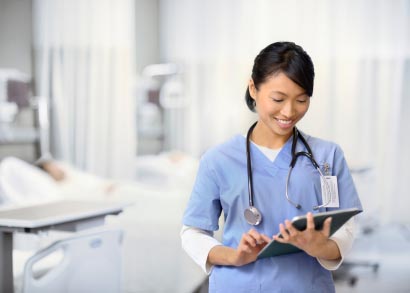 Nursing Schools
Government Nursing Schools
| | |
| --- | --- |
| MOH Nursing Colleges | List of Government Nursing Colleges from the Ministry of Health – select Kolej >> Kolej Kejururawatan from the menu |
Private/University Nursing Schools
Click on any item to view details.
Note that only the first 20 items are displayed, press on Page 2 to display more items.
Use the search box to filter by location (city, state) or any keyword
UCSI School of Nursing
Work
UCSI University, Kuala Lumpur Campus (South Wing)
No. 1, Jalan Menara Gading
UCSI Heights, Cheras
Kuala Lumpur
WP
56000
Malaysia
work
Work Phone
:
(+603) 9101 8880
work
Work Fax
:
(+603) 9102 2614
work
fax
Website
:
http://www.ucsiuniversity.edu.my/fomhs/
Background
UCSI University works to advance healthcare through medical education. Our mission is to groom tomorrow's doctors and healthcare practitioners to heal, care and make life better for local, national and global communities. To this end, we seek to equip the best people with the best ideas, skill sets and ethics to make a telling difference in all they do.
At the Faculty, our commitment to improve outcomes in medicine is matched by its approach to nursing. Anchored on quality, professionalism, multidisciplinary teamwork and genuine care, our nursing programmes are designed with one thing in mind: Trust you can rely on. Quality patient care is a vital component in the road to recovery and our students are trained to impact lives through expertise and passion. We want our nursing graduates to be the higher-order professionals the industry needs and we take pride that they are highly sought after by prominent industry players.
Suggest a link, Report Dead or Broken Links