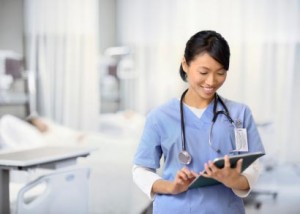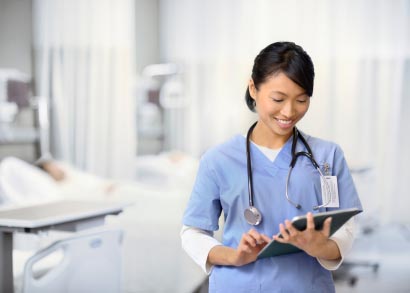 Nursing Schools
Government Nursing Schools
| | |
| --- | --- |
| MOH Nursing Colleges | List of Government Nursing Colleges from the Ministry of Health – select Kolej >> Kolej Kejururawatan from the menu |
Private/University Nursing Schools
Click on any item to view details.
Note that only the first 20 items are displayed, press on Page 2 to display more items.
Use the search box to filter by location (city, state) or any keyword
UMMC Department of Nursing Science
Work
Faculty of Medicine
University of Malaya
Kuala Lumpur
WP
50603
Malaysia
work
Work Phone
:
+603-7949 3646
work
Work Phone
:
+603-7949 4636
work
Work Email
:
[email protected]
INTERNET
Website
:
http://medicine.um.edu.my/?modul=DEPARTMENTS&pilihan=Nursing_Science
Background
Department of Nursing Science was first established in 1993 as a Nursing Unit under the Department of Allied Health Sciences. It was the first nursing unit to recognize the importance of bacculaurate education in nursing and became the pioneer in the transition in the nursing education from a diploma to a graduate program, Bacherlor of Nursing Science in Malaysia. Ever since its information the unit has been involved in teaching undergraduate courses leading to Bachelor in Nursing.
The Unit was established as a clinical department: Department of Nursing Science in Faculty of Medicine, University of Malaya on the 1st July 2007.
The Vision of the Department is to be the pioneer in producing Nursing leaders to meet the country's aspiration and bring changes in the healthcare system and nursing profession. With this vision we hope to produce nursing graduates with research culture and practice evidence based nursing. Upon completion, graduates are expected to practice nursing knowledge critically and ethically by applying scientific nursing foundation in health care delivery.
Suggest a link, Report Dead or Broken Links