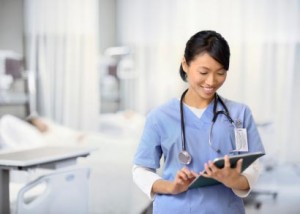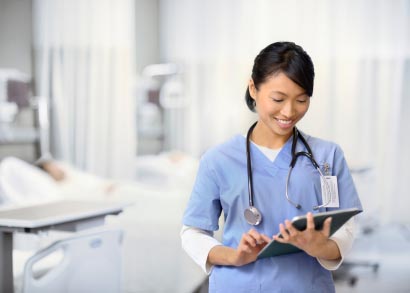 Nursing Schools
Government Nursing Schools
| | |
| --- | --- |
| MOH Nursing Colleges | List of Government Nursing Colleges from the Ministry of Health – select Kolej >> Kolej Kejururawatan from the menu |
Private/University Nursing Schools
Click on any item to view details.
Note that only the first 20 items are displayed, press on Page 2 to display more items.
Use the search box to filter by location (city, state) or any keyword
Tung Shin Academy of Nursing
Work
Tung Shin Academy of Nursing
Level 5, Chinese Medicine Division Block
No. 102, Jalan Pudu
Kuala Lumpur
WP
55100
Malaysia
work
Work Phone
:
+603-2037 2288 Ext: 150, 235
work
Work Phone
:
+603-2070 0345
work
Work Email
:
[email protected]
INTERNET
Website
:
http://www.tungshin.com.my/about-us/academy-of-nursing/
Background
Tung Shin Academy of Nursing was started in 1992 and began a two year Certificate in Nursing Course. To date, more than 350 Assistant Nurses qualified from this program are serving in various hospitals throughout Malaysia and Singapore. In 2012, the Academy began additional program, that is Diploma in Nursing – a three year, full-time training program.
Suggest a link, Report Dead or Broken Links