Login with Facebook is up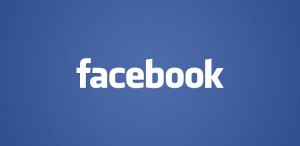 We have now implemented an easy to use Login with Facebook option. The login/registration is automatic if you choose to use the blue Login with Facebook button in the sidebar at the right.
For existing users, please note that this will work only if your email address in the Malaysian Medical Resources is the same as that you used to register with Facebook.
The Facebook profile picture will override the profile picture (Avatar) used in this site.
Let us know if you have any problems but this should make things simpler and a lot easier for many of you.
Comment