Featured site: NADI Shoppe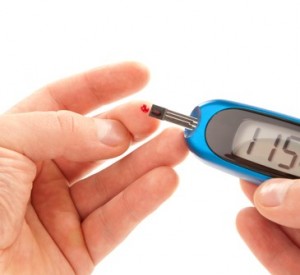 (pic sourced from NADI Shoppe)
Thomas wrote to tell us about his site:
I would like to inform you about our new diabetic webshop called NADI Shoppe. It is made in collaboration with the National Diabetes Institute of Malaysia. The goal of the Shoppe is to make the life of diabetic patients as easy and convenient as possible.
We took a look at the NADI Shoppe site and there's a lot to like about it. It has a wide range of products very relevant to diabetic patients. I like the neat and simple design, and navigation is quick. Product descriptions are listed clearly and there is an FAQ to answer your questions. Feedback email is displayed clearly and they also have social media links.
All this is great for the online shopper. Costs of shopping from retail stores nowadays need not necessarily be cheaper as you have to take into account your time, your petrol and travel costs and mostly the inconvenience compared with online shopping. With prices displayed online you can also do comparative shopping, so do shop smart and compare prices before you buy.
Like any web store, it's important to consider the shipping price before you buy. NADI Shoppe lists their shipping as RM 9.90 per order unless the total order is above RM 150 in which case shipping is free.
What's not to like about NADI Shoppe? Very little – my only grouse is they use the European convention of a comma instead of a decimal point for prices, but that's just a personal preference.
NADI Shoppe has kindly offered MMR readers a 5% discount when ordering their products if you quote the coupon code "medicinemy" when you order from them.
We have linked the NADI Shoppe in our Other services section under the Private category
Note that NADI is already linked under our Public Societies page.
Disclaimer: The MMR has no financial arrangement or dealings with NADI Shoppe. If you shop with NADI Shoppe, please note you are dealing only with them and not with us.
Comment